Ironwood Construction was founded in 1993, and is named for a type of tree that grows in the forests of Vermont. Any Vermonter will tell you that ironwood is one of the strongest woods that grows in our area. In fact, it was often -and still is- used for levers, hammer handles and mallets. Like these tools, we use our natural abilities, knowledge and experience to create the highest quality finished products for our customers.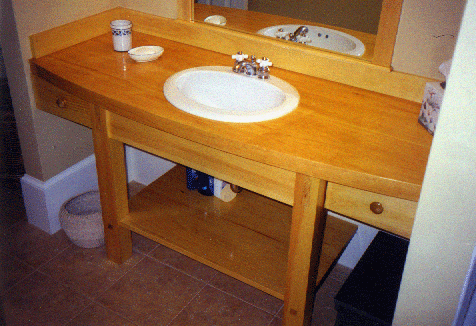 A native pine vanity. Stowe, Vermont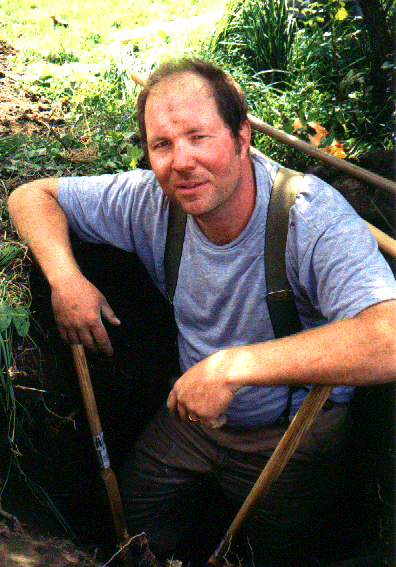 Owner Ray Lewis, has spent many years in the trenches learning the skills necessary to complete succesful projects. Unlike many "briefcase contractors", he has years of experience repairing and restoring vintage Vermont homes. This experience contributes to a unique understanding of what it takes for a home to last for hundreds of years.

We build on traditional construction methods, but use the latest innovations to insure an enduring investment in your home.