Ironwood Construction
Square Deal Farm
In addition to our construction business, my wife Sarah, my daughter Audrey and I also live on and run an organic farm.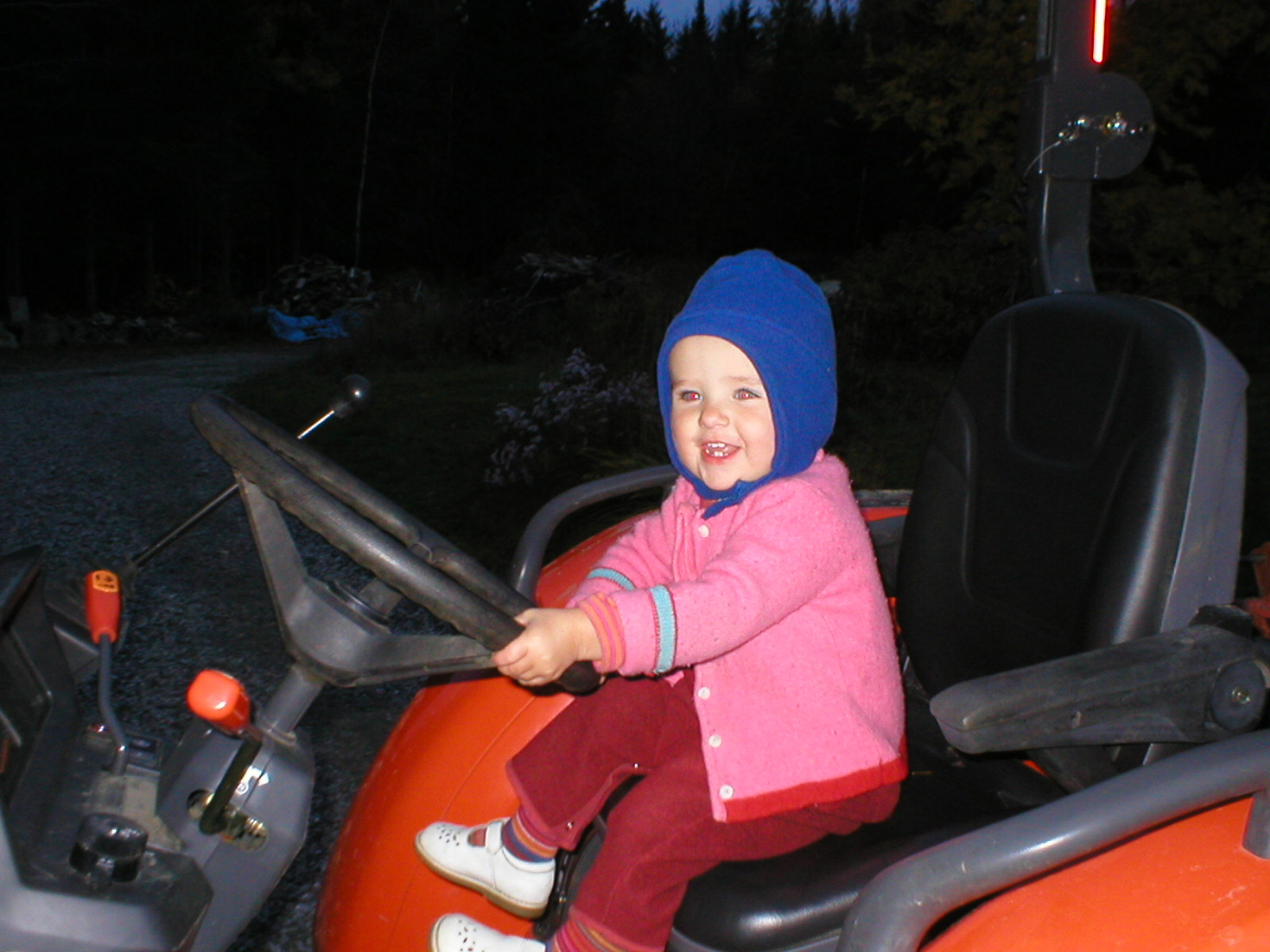 We offer the following produce:
garlic
potatoes
lamb
pork
chicken
balsam
specialty products


If you would like to visit our farm, or would like to purchase organic produce, please contact us with the email link below. If you're in the area give us a call!